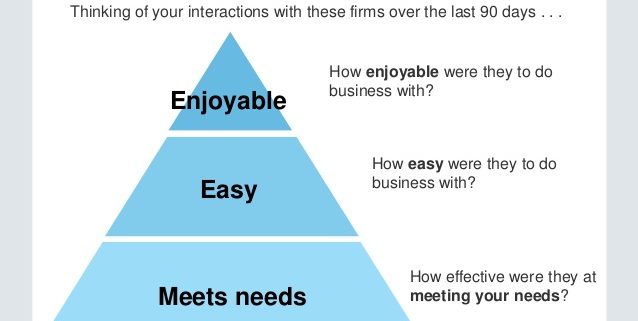 An index to evaluate the customer experience
As they do every year, the market research consultant Forrester published the results of the Customer Experience Index (CxPi). This study consults more than 4000 people and is elaborated considering only their opinions as consumers. That is, the questions are not answered by professionals in the area, but by common people.
What are they asked about? Basically 3 things:
how effective the organization was in meeting their needs,
how easy it was to relate to it and
how pleasant the interaction was.
People answer on a five-point scale from a very negative experience (1) to a very positive one (5).
Here are some of the report's most interesting trends:
-Most of the best rated companies are retailers. Hotels are also on top of the good ratings due to the quality of their service.
-Excellence does not abound: only 13 companies finished with an «excellent» and 35 received a «good» rating.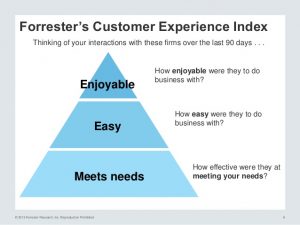 – Health, Internet and television companies dominated the bottom of the report card.
In addition, considering the previous issues of the index, Forrester concludes that retailers and Internet providers go in opposite directions. If the former improved each year, ISPs, however, declined steadily.
On the other hand, says the consultant, although television service providers are listed at the end of the ranking, the reality is that the companies that make up this industry improved their individual score.