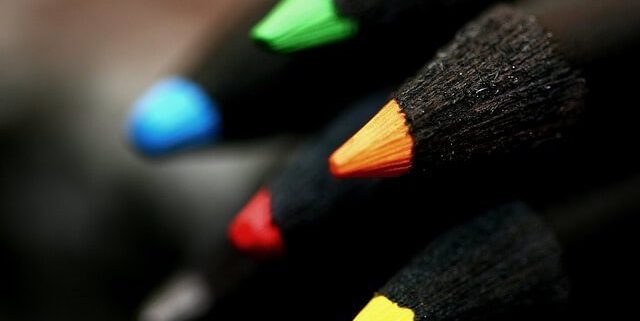 Latin America bets on the value of the customer's life cycle
Are we aware of the depth of the changes in the contact center industry? The size of the challenge implied by omnicanality for companies? Probably not. But it is something that in the region, particularly in markets like Colombia, Argentina, Chile and Mexico, is beginning to change.
More and more organizations recognize that the contact center can play a key role in creating value for their business.And, even though companies shift their focus to value creation, they do so while optimizing costs.
We observe that those responsible for the customer-related areas (Customer Service, Customer Experience, Contact Center) are launching initiatives to identify opportunities that generate value through cross and up-selling actions.
And at the root of this phenomenon, we see an increase in the number of organizations that approach CRM projects with a more pragmatic approach.
Thus, in Latin America, we are witnessing a series of trends. Here we gather the ones that, here in TecnoVoz we believe, are the ones that stand out.
–Sophistication of segmentation: More companies are using complex methods of segmentation and differentiation of their customers. This has, however, its troubling side: in proportional terms, the number of companies that actually use these practices decreases.
–The volumes of contact rise: the predictions of the disappearance of the contact center at the expense of self-service solutions are, no doubt, losing their strength. The growth in calls volume is more pronounced in emerging markets.
–The value of the customer's life cycle is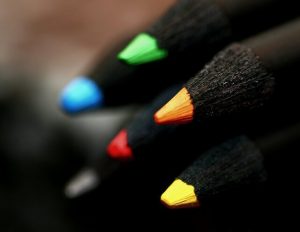 back on the radar: organizations seek to improve how they show how this value is related to the interactions that the customer has with the contact center.
-Finally, telework is increasingly a reality: a large proportion of companies are considering this option so far relegated, which means a radical change in the approach of management of employees. It is worth mentioning that the phenomenon occurs more strongly in urban centers of more mature markets such as Chile, Colombia and Argentina.