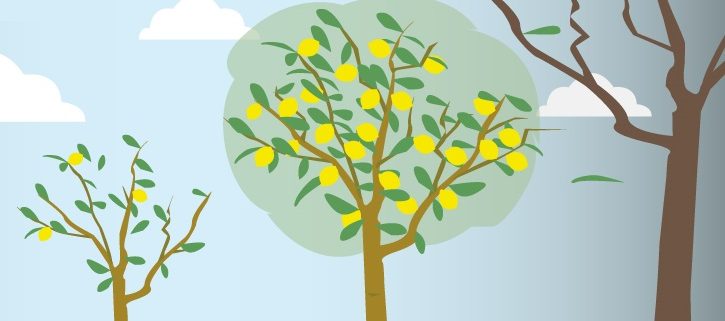 4 ways to optimize the Customer's Life Cycle
In these times of dramatic change, establishing a strategic focus for your business is more crucial than ever. And as we have been insisting on this blog, an approach oriented to the Customer Life Cycle (CLC) provides the solid foundation necessary for your company to embrace lasting success.
Here we select four ways to maximize the CLC in the coming years:
1. Think in terms of Customer Journey, not just transactions.
Companies that provide a better experience along the customer's journey achieve higher levels of satisfaction, sales and retention than those that focus only on improving transactional points of contact. This means that a company may be losing customers even though its individual teams get high ratings for customer service. This is due to the fact that often customers see their overall experience as frustrating or unsatisfactory. In these cases, companies must examine the entire route, identify the main causes and work in all functional areas and eliminate the silos to achieve solutions.
Organizations committed to improving the overall experience use advanced journey analysis to better understand the behaviors and motivations of their users or customers throughout the points of contact and over time. Better visibility and information throughout the cycle – from marketing to sales and service – allow to turn down the walls between internal silos to alleviate the greatest weaknesses. The holistic view helps to test and identify the best way to interact with people at a specific point of the trip, influencing the next steps of the buyer to achieve specific results, for example, better renewal rates or acceptance of new offers.
2. Involve your customers through messaging and chatbots applications.
Due to the popularity of messaging applications, chatbots will play a central role in improving the customer experience and developing deeper relationships in the coming years. More than 1.4 billion consumers use messaging applications such as Facebook Messenger, WhatsApp and WeChat, and that number is expected to reach 2 billion by 2018, according to eMarketer. Now that providers allow companies to use these types of applications to interact with customers, brands are turning them into a new channel of interaction with the consumer.
Thanks to advances in artificial intelligence (AI), machine learning and natural language technologies, organizations participate in more relevant, personalized and useful interactions with customers in a large-scale. With this new form of «conversational commerce», consumers can now chat with company representatives, obtain customer support, ask questions, obtain personalized recommendations, read reviews and click to buy without having to abandon the messaging application they prefer to use.
Unlike email interactions, which can disarticulate or create a delay, messaging provides a continuous thread between the customer and the organization. This makes the interaction more like a dialogue. In addition, it facilitates monitoring and management from both sides. With a more natural flow between support and sales, there are more opportunities to continue conversations to, for example, cross-sell, encourage exchange or solicit comments.
3. Achieve tangible results with Artificial Intelligence and machine learning
Although «artificial» and «automatic» may involve a robotic and impersonal approach, the rapid development of artificial intelligence technology is actually helping to offer a more personalized experience to a wider audience than was possible a few years ago. For example, several organizations are combining deep learning algorithms with the understanding of natural language to help customers express their needs naturally through a chatbot based on Facebook Messenger. They can even create a specific profile for a customer that will present selected collections and navigable inventory in the correct size. This type of customization is tripling the interaction rates of the traditional inventory scan.
In addition, high-performance AI-powered chatbots are able to recognize when is the best time to transfer the interaction to a customer service representative. The key is to make the transfer in a perfect and natural way for the customer. In this way, companies can take advantage of economies of scale while contributing their human experience when it makes the biggest difference.
4. Combine Customer Services with Sales to empower income
In today's hypercompetitive market, companies can not afford their Customer Service and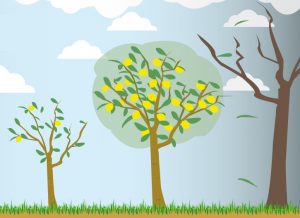 teams to operate in old-fashioned, single-function silos. Both must recognize that for customers there is no distinction between sales and service. Professionals in both areas need to see their roles as helping customers to solve problems and achieve success. For a salesperson, that can mean educating customers on how to choose the best prices and product options for their needs, get started quickly and find help when they need it. For a service representative, helping a customer succeed means providing information about products, services and additional pricing options. Keep in mind that to adopt a more combined service and a sales culture, companies often need to examine and adjust their incentive plans and evaluation metrics for each new role. Training is one of the keys to achieving change.