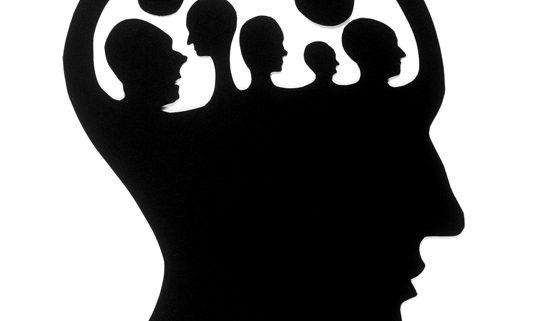 In customer satisfaction, consistency is increasingly important
It may not sound attractive, but consistency is the secret ingredient to make customers happy. However, it is difficult to do it well. In a recent article, McKinsey consultant Dorian Stone brings up a quote from Bruce Springsteen: «The maintenance of an audience is difficult, requires consistency of thought, purpose and action over a long period of time.»
The singer-songwriter was talking about his path to music stardom, however, his words are also useful for the world of the customer experience. Consistency may be one of the least inspirational subjects for most managers in these areas, but it is tremendously powerful. Especially at times when the sales channels – and the consumer options spectrum – proliferate.
Achieving proper consistency requires attention from the top management. That's because by using a variety of channels to meet different needs, customers make their individual interactions less important than their accumulated experience.
There is not one customer experience, but several experiences or contact situations. The customer journey ranges from the purchase of a product to be used, through certain problems with the product -which require solution-, until the decision to use a service or product for the first time.
Conclusion: it is not enough to make customers happy with each individual interaction. And this maxim may well be replicated into the contact center. Increasingly, what matters is the consistency of attention between the channels, because for the new multitouch and multichannel generations the deficiencies in each of the interactions will affect the global perception.
This is what managers in the Customer Care and Contact Center areas should communicate to their CEOs. In the day to day experience is fragmented, but the general idea in the minds of people/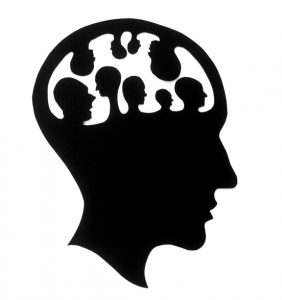 consumers is constructed as a synthesis.