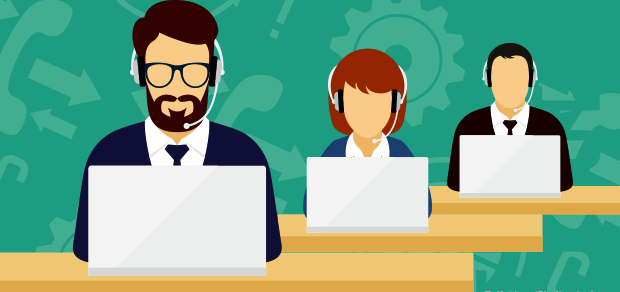 Pros and cons of smarter self-service
The consumer of today, and even more the one of the next generation, demands a smarter self-service. All polls indicate this direction. New consumers cite the inability of websites to answer their questions as one of their three main points of dissatisfaction when interacting with an organization.
The good news is that, in fact, self-service systems are getting smarter thanks to Moore's Law, whereby the world in general doubles its computing power every two years.
Thus, sustained research in knowledge management (KM) and artificial intelligence (AI) technologies are factors in our favor. Even the IoT (Internet of Things) is fast becoming IoIT (Internet of Intelligent Things). We recommend in this regard the «Why Internet of Things is the next frontier of customer experience«, previously published in this blog.
The not-so-good news of all this, at least for the contact center managers, is that the people who interact with the customers, in any of the circumstances, whether the telephone agents or the personal in the branches, will get mainly complex questions from the customers.
The other unpleasant news worth mentioning is that the escalation to the agent occurs only after the consumer has already tried it on the self-service system in vain, which means that the person is already frustrated when he comes to talk to a human. This is not surprising news, it is true, but it's also worth remembering the difficulties implicit in this «first line».
Finally, the next-generation consumers accustomed to dealing with self-service systems are less indulgent with «ignorance.»
Polls agree that Millennials are less tolerant than their elders when it comes to the lack of knowledge of the agents, or with different agents that give different answers to the same question.
Moreover, when the agents themselves respond, they identify that the greatest difficulty of their daily work is precisely to find correct answers to the questions of the customers. At the time of classifying these difficulties, in general the agents mention as their biggest challenge to provide a good customer service the following items: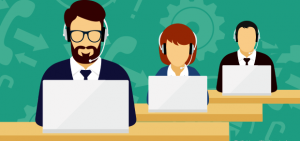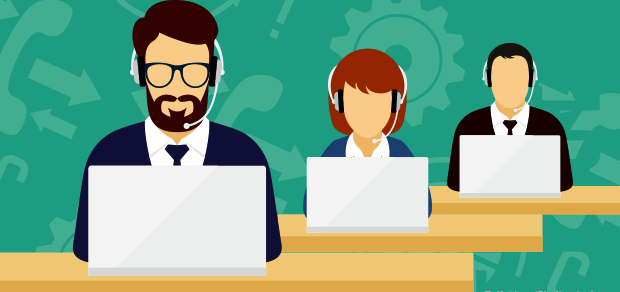 -Obtaining relevant information when the customer is on the line
-Discrepancy of responses across different systems
-Navigate through apps
-And keep up to date with new information about products and services